3 qualities that make the best corporate gift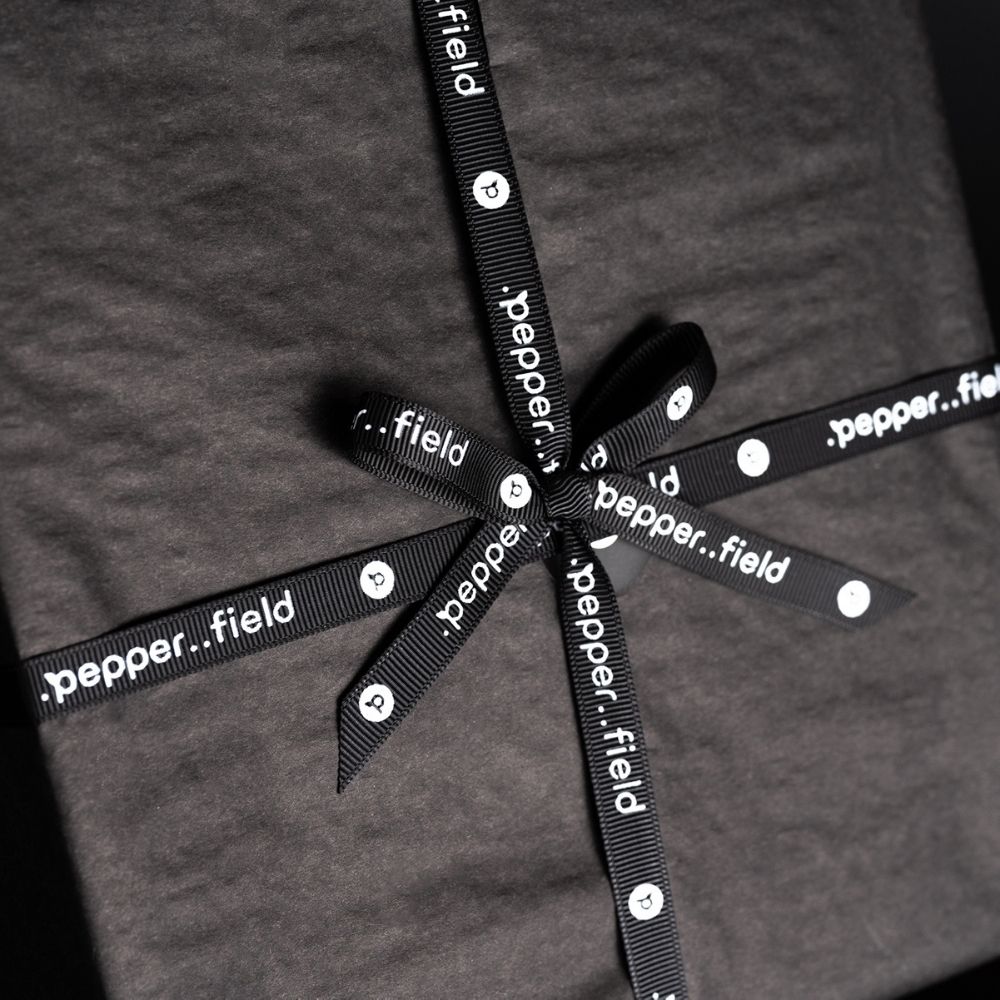 Pepper as the best thank you for cooperation. Let your business partners know how much you appreciate them
A gift bag that contains a variety of small details serving as a thank you to a business partner for joint cooperation - this is the colouring that no business meeting or media presentation can do without. How can you make sure that your gift bag stands at the very top of all corporate gifts?
Practicality
Typical gift bags usually contain items that at first glance are very useful, but in the end are completely unnecessary. From various stationery items such as notebooks and diaries, calendars and pens, to USB flash drives, key rings, caps or T-shirts with the company logo.

Change the pattern and give your corporate partner something practical and useful, such as a high-quality pepper mill that will last for generations and can be used as a decoration in their kitchen.
Uniqueness
All conventional gift items are alike in one way: they make you happy the first time around, maybe the second time, but the moment the recipient has 15 USB drives, a thousand pens and a hundred diaries in his drawer, the excitement of what new things will appear in the bag completely disappears. It may be that the person in question doesn't even take the bag at the end.

That's why we decided to give companies a helping hand and together create gifts that will make their partners jump for joy. Judge for yourself, would you be more pleased with another pen with an ornate logo, or would you rather enjoy the contents of a wooden box engraved with your name, in which there is nothing more luxurious than real Kampot pepper?

Take a look at our full range of gift sets, which we can personalise to the utmost for corporate partners.
A luxurious look
We always pack the pepper in the most luxurious packaging, so that the partner can clearly see that you appreciate the cooperation, and they will always remember exactly gave him/her that great pepper some time ago, thanks to the engraving on the packaging.

Gift wrapping in satin black paper may or may not be part of your packaging, but what is always present are recyclable and 100% natural materials that are durable, high quality and kind to our planet. Together with our fairtrade purchased Kampot pepper, they create the perfect fusion of traditional values and delight for even the most discerning design lover.

Explore all the varieties of Kampot pepper and choose the best one, or gift multiple varieties at once for a comprehensive experience.

In short, with our pepper you will show that you are a company that thinks about even the smallest details and can express with subtlety and sufficient elegance exactly what your partners mean to you.