4 bizarre ways to use pepper in the home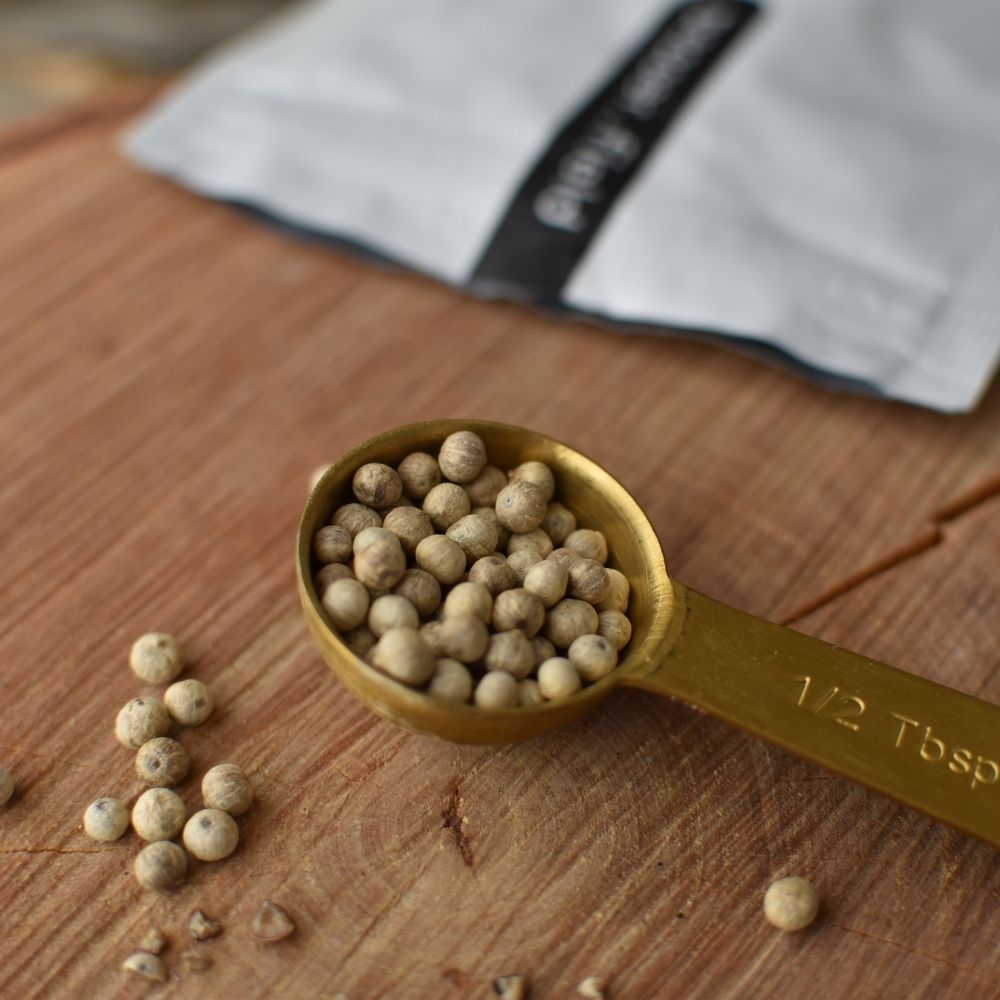 Pepper is perceived by most of us as a spice that perfectly flavours every dish, but pepper can be used in other ways too. In fact, it's proven to be a great ant repellent, or it can keep your laundry colours in perfect condition for a long time. Below you will find 4 unconventional ways to use pepper:
1) Probably every gardener knows how unpleasant it is to see a crop devastated by pests such as bedbugs, but also by other animals. Some solve this problem with chemical sprays, but some of these also get into the crop itself. It is sufficient to prepare a strong cinnamon and pepper liquor and treat the plants with the resulting solution. This will deter many pests and your crop will be perfectly protected.
2) Pepper can also be an effective protector of the house and pantry from ever-hungry ants. Simply place white or black peppercorns around the area to forbid passage to ants. These will form an impenetrable barrier that will persuade industrious ants to try their luck one house away.
3) But it's not just plants or food that pepper is great at protecting. If you love colourful fashion and are annoyed by the toll on the brightness of your favourite garments with each wash, try another pepper trick. Before washing, add a teaspoon of peppercorns to your laundry, which have the ability to keep the colour in place.
4) During the winter, many of us feed grains to the birds. Occasionally, a squirrel may visit the feeder, and it won't leave a grain for the feathered friends. As you can probably guess, if you add a little pepper to the mix, the squirrel will quickly change its mind about where to hold its feast. The birds will pick up the grains and choose the ones they like. The squirrel, however, likes to stuff everything into its cheek pouches very quickly, not knowing what exotic surprises are hidden inside. And since squirrels aren't big pepper lovers, they'll quickly learn that the contents of your feeder are nothing appealing to them.