Cambodia. A country where you can still experience the authentic taste of Asia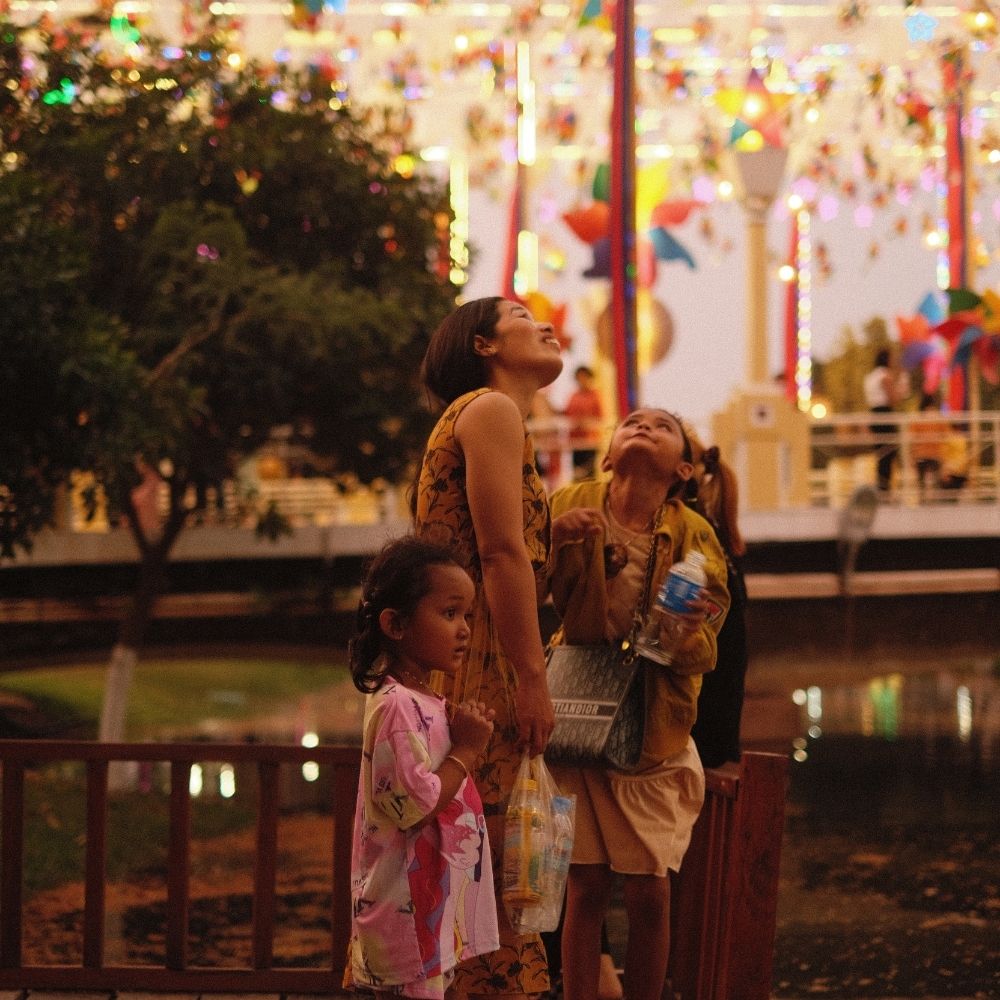 Holidays in Asia have become a small phenomenon in recent years, which is beginning to threaten even the much-loved Croatia, the favourite summer destination of Czechs. While it is not easy to fly to Asia for a holiday at the drop of a hat, this continent offers a whole host of interesting countries, countless amazing places and a boundless number of activities to participate in.
Vietnam, Thailand, Bali, these are all notorious destinations where you can try surfing, meet lots of interesting people from all over the world, eat well and cheaply, and have a great time. And then there's Cambodia, a magical country full of eternally smiling people that is one of the last true shreds of the Far East.
You can't surf here, but everything else is heaps more interesting. You'll find plenty of opportunities to stay with locals, the level of tourism is kept within tolerable limits and the hustle and bustle and chaos has so far avoided Cambodia's arc. As a result, this little paradise on Earth manages to offer something that the aforementioned countries simply lack. It's an authenticity that will allow you to get to know this country from all sides.
In order to discover Cambodia as it really is, it is best to be shown around by someone who lives here, a local. It's the local community that holds the keys to doors that are otherwise locked firmly shut to conventional travel agents. And these doors don't necessarily lead to places that are secret to others. Even if you visit the same sights and walk around the same places as other tourists, your experience may be completely different.
If you enter these doors, you'll discover a small piece of Asia with an incredible array of historical sites, the list of which Angkor Wat is just beginning. You will be able to look at enchanting natural scenery as if plucked from historical postcards.
The most amazing thing Cambodia has to offer, however, is the people who live here. Although their faces are still etched with the horrors that happened during the Khmer Rouge's rampage, the wide smiles from ear to ear and eyes full of joy are the reason why Cambodia has become a second home for us.
It is thanks to these people that we have come to know ourselves and found our mission in life, which is to help the locals as much as possible. And not only through the Kampot pepper they grow on their farms, but also through you, to whom we can show what an amazing country Cambodia is.