How many good deeds will you carry out with us for Christmas?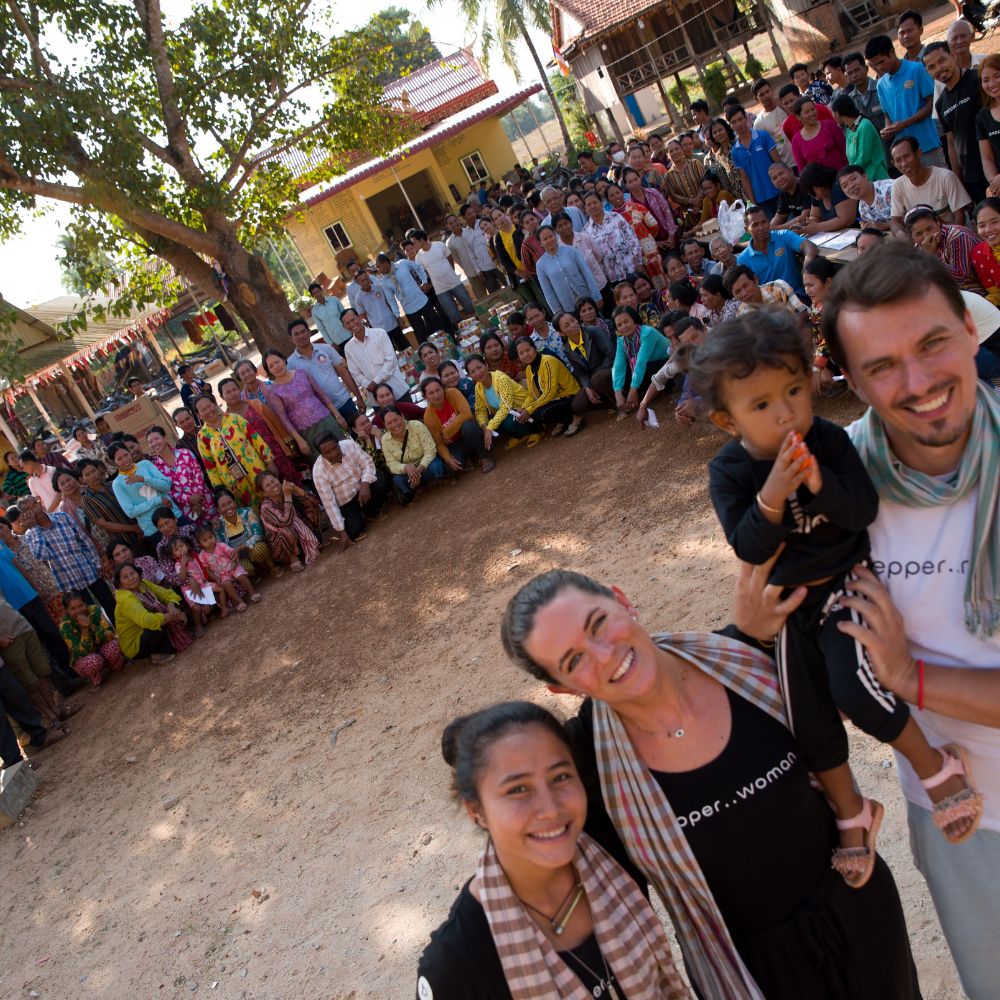 Christmas is one of the most wonderful times of the year, when the hectic pace slows down to a minimum, people start to smile more and enjoy those unique moments scented with pine and baking cookies (and now pepper!). But Christmas time also involves doing good deeds. Some people decide to spare the life of a Christmas carp, others donate regularly to a charity, and some put gifts under the tree that not only please the person to whom they were given, but also help those from whom they were purchased.
And that is exactly the story of the pepper from .pepper..field, grown by Cambodian farmers whose lives are not nearly as simple as ours.
Because of the country's troubled past, Cambodia is mired in socio-economic problems that make it difficult for locals to meet basic needs. There is a lack of money for adequate health care, it is often a problem to provide basic food, and if they do manage to save some money, most parents invest it in their children's education.
We have trodden the back roads of Cambodia, we have befriended locals and we return regularly. That's why we know very well how hard life is for the locals, and that's also why we try so hard to help them. And you can help us do so too.
How? Simply purchase one of our products, which means you can be sure that you're buying a piece of remote Cambodia that we bought directly, on fair and honest terms, from the people behind whose houses this delicate pepper grew and who harvested it with their own hands.
This way, you can not only make the receiver of the pepper happy to receive the gift, for example in a beautiful gift box with glass tubes, but it also makes one of these farming families living under the peaks of the Bokor Mountains happy. Together with .pepper..field, you can make their dreams of a better tomorrow come true and you can say that you did at least one good deed this Christmas.
Thank you for your support!