How to prepare for a trip to Cambodia, including things no tour guide with tell you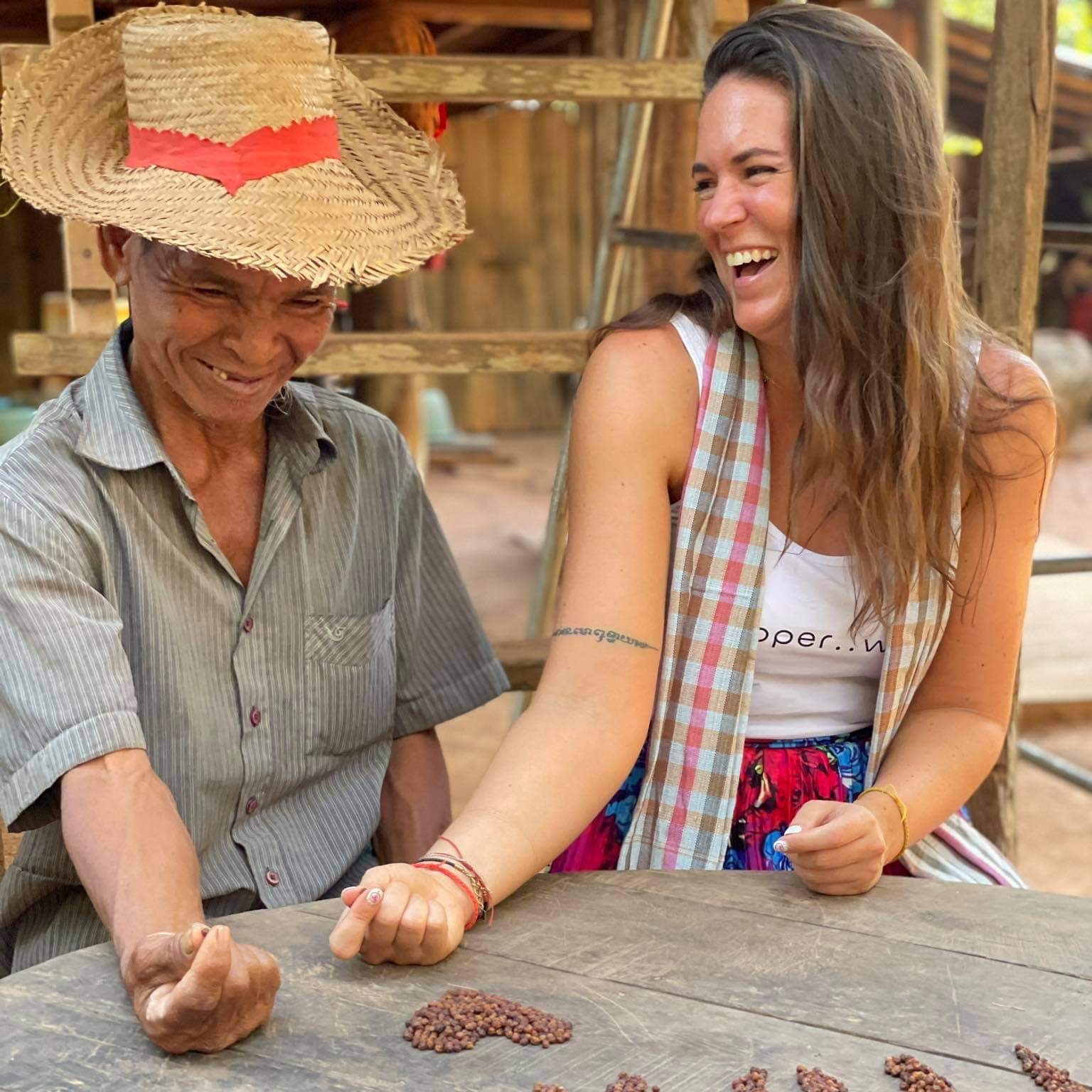 Cambodia is a country where an increasing number of tourists are heading for exotic experiences. However, it is not only the nature, food or architecture that is exotic in Cambodia. For us Europeans, some of the typical behaviour patterns of Cambodians can be surprising and it is good to be prepared for them.

Cheers! And be sure to

Cheers are common in many European countries. However, Cambodians experience this custom in a very unusual way. During the celebrations, they lift their glasses to each and every sip, accompanied by cheers and wishes for everyone at the table. No wonder such a party can stretch into the night.

As long as it's quiet

Buddhism is the main religion in the country - so the philosophy of this religion is inherent in the vast majority of Cambodians. This is also why they are peaceful, calm and always try to avoid conflict. You will rarely hear angry shouting and quarrels. Likewise, the moment you let yourself get carried away by your emotions, you lose your authority in the eyes of the locals. The best strategy here is to smile from ear to ear. ☺ 

What to wear?

Cambodians are quite reserved, so it's a good idea to go to religiously significant places wearing clothes that are not too garish, preferably below the knees and covering the elbows. Similarly, it is rude to enter someone's house wearing shoes. This rule also applies at temples, where it is also advisable to remove headgear.

Do not reach

It is the head that is considered the most sacred in Cambodia, while the feet are considered the least important. Therefore, it is not advisable to touch anyone's head. Likewise, it is impolite to point to the feet of persons, especially monks and Buddha statues.

Without hands

Yes a handshake is not appropriate in this case. In Cambodia, greeting is done by putting the palms together, drawing the hands to the chest, all accompanied by a gentle bow. The more important the person in front of you, the higher your hands should be and the deeper the bow should be.

Observing these customs opens the hearts of the Khmer people and the broad smiles are soon joined by a warm welcome, perhaps quietly beyond the threshold of their homes, where the real, authentic Cambodia begins. We, too, always humbly follow the customs of our farmers in the Kampot region, whom we respect immensely.