Looking for gastronomic perfection? Look for the Great Taste stars!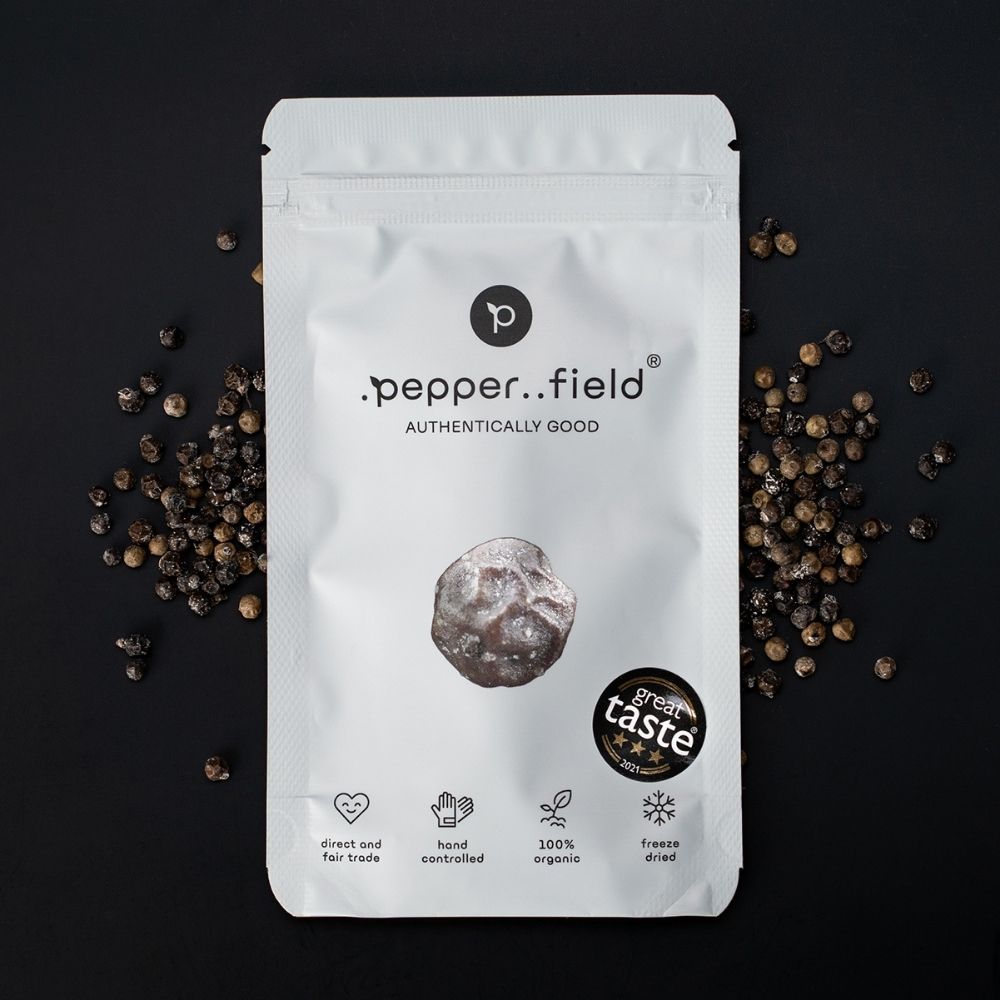 When you're looking for gastronomic excellence, look to the stars of Great Taste
Do you like to indulge in food of exquisite taste and the highest quality? Of course, you can find many manufacturers or retailers on the market who do not spare any praise for their products. However, these words are not always backed up by the truth and are often just a marketing strategy with one goal in mind: to sell. So how do you know a truly quality product?
Quality guarantee for the customer
The answer to this question may be the Great Taste award. This award could be compared to a kind of Oscars of the gastronomy world or Michelin stars of the gastronomy world. It is, in short, an accreditation system that assures the consumer that the product they are buying is of the highest quality.
A panel of more than 500 experts - called the Guild of Fine Food - decides whether applicants are awarded a Great Taste star. They can award a product one, two or even three stars if it is a truly exceptional dining experience. But at the same time, the product can walk away empty-handed if it is not to their liking.
What does the number of stars actually mean?
1 star: Simply delicious - This is a product that stands out for its fantastic taste. According to the Guild of Fine Food judges, approximately 25% of the products entered receive a star.
2 stars: Exceptional - An extremely tasty food. Less than 10% of entries receive this rating.
3 stars: Excellent - An extremely delicate and tasty product! Only 2% of entries from around the world each year receive this rating. And the judges themselves recommend that you definitely don't leave the store without buying it. ☺
How many stars can you find with us
Since last year's competition, we can boast several Great Taste stars. These include our dark red Kampot pepper. However, the biggest success on a global scale has been our freeze-dried pepper. Not only did it receive a certificate with three stars, but we also managed to achieve the highest accolade that can be achieved in the world of gastronomy.
If we mentioned that the Great Taste can be seen as the gastronomic equivalent of the Oscars, then the golden statue that every entrant wishes to take away from the competition is the Golden Fork. This is awarded to the best of the best, and last year, out of more than 14,000 entries from 108 countries, only 14 products won it. And our freeze-dried pepper was one of them. What was it about this freeze-dried green pepper that so impressed the judges? Taste it for yourself!