New Year's weight loss with the help of pepper and powerful piperine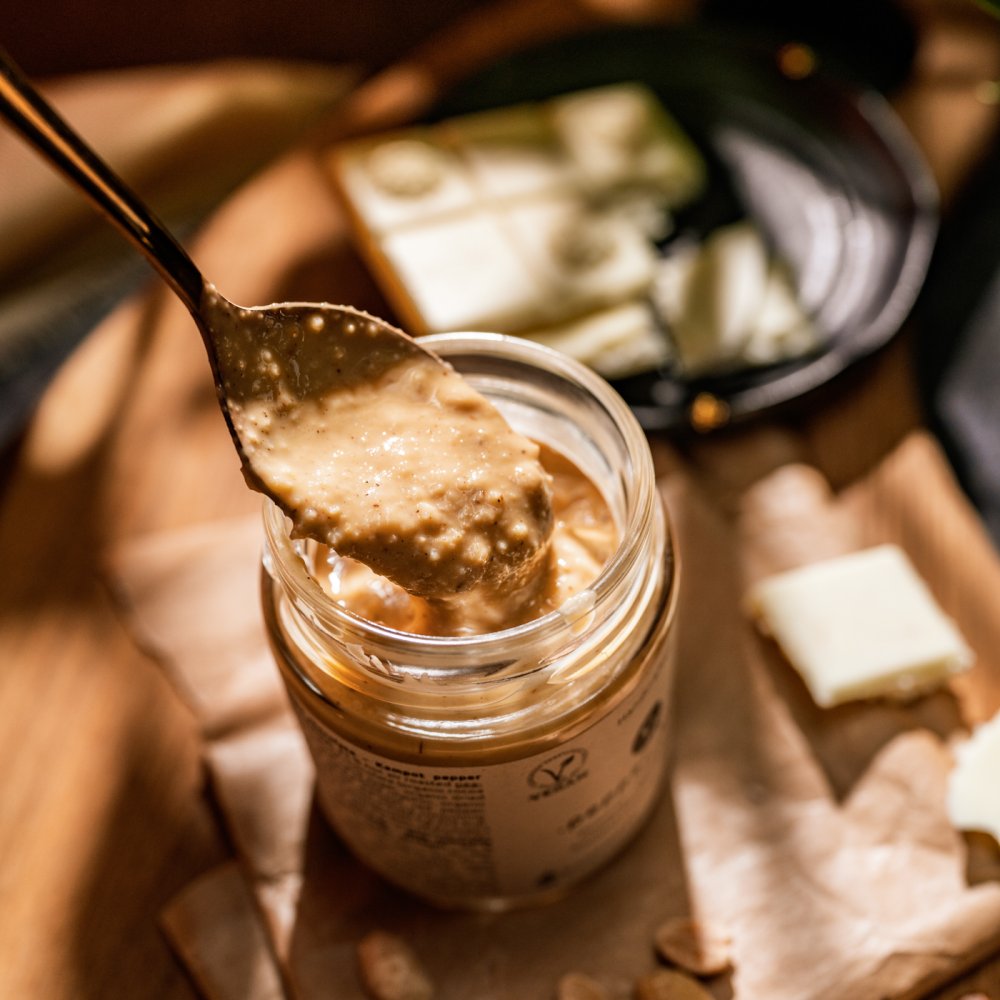 The New Year is inherently associated with some resolutions, among which is often the goal of losing weight. Many people will therefore head to fitness centres, buy season tickets to the pool, exercise equipment in the comfort of their home or new running shoes. But movement is only part of the success. In order for the body to start shedding fat effectively, you need to change your diet and include ingredients that will help with weight loss. One of them is pepper, or rather the substances contained in it, which can give your metabolism and immunity a good kick.
If you are trying to lose excess pounds, it is necessary to include not only sufficient physical activity in your life, but also a quality diet. Some statistics say that the latter is up to 70% of the whole success. In addition, you can also influence the rate of burning fat reserves by individual ingredients, pepper being very effective in this regard.
It contains the substance piperine, which not only causes the characteristic hotness of pepper, but also influences some processes in our body. This substance causes blood circulation in the mucous membranes, which results in an effective boost to immunity and at the same time a kick-start to the metabolic processes in the body.
Piperine also promotes the production of necessary acids in our stomach, which positively affects the digestion process. At the same time, this effectively releases the necessary nutrients from the food we eat and last but not least, it also helps to release toxins from the body, which again supports the weight loss process.
It is good to choose a pepper that has a really high proportion of piperine. That is to say, pepper grown without chemical treatments, using traditional methods and where its freshness is preserved as much as possible.
Ideally, such pepper should be combined with turmeric, which can multiply its effects. You can indulge yourself with the pepper in your food or try our ginger shot, which combines the power of black pepper, turmeric and adds the mighty power of ginger on top, so that no germs can get the better of you in this inclement weather.