To Cambodia sustainably and for an authentic experience!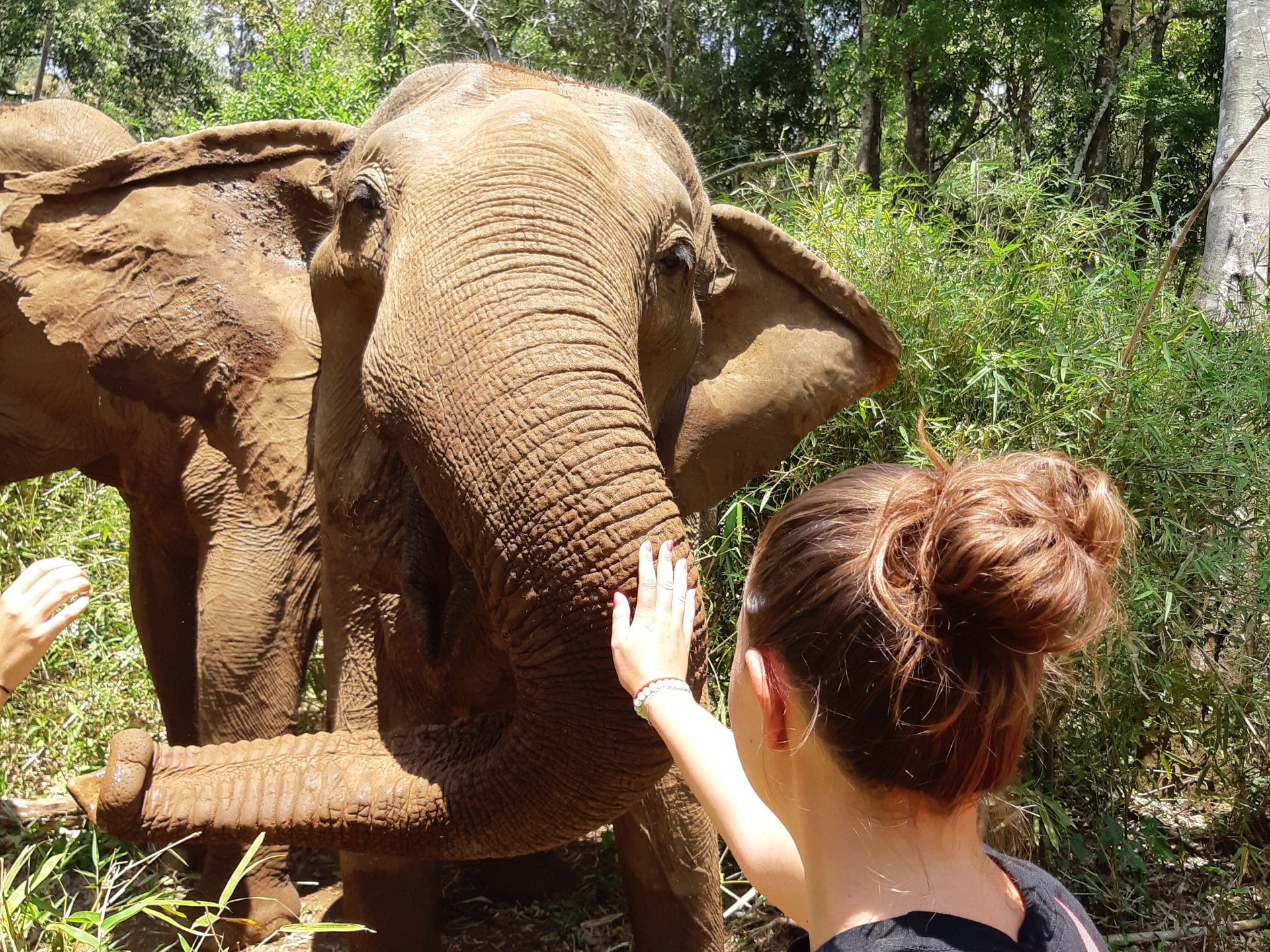 It has been more than a year since the coronavirus pandemic significantly slowed the pace of humanity and exposed it to entirely new situations. Who would have ever thought that children would not be able to go to school, visiting friends and family would be possible only in a very limited mode, and travel would become a challenge full of complications and paperwork. Many avid travellers therefore prefer to stay at home, but that doesn't mean their travelling heart doesn't beat on. Many of them are already plotting which corners of our planet they will explore when things get back to normal. If you're one of them, and Cambodia has caught your eye, you've no doubt already read about all the notorious sights to visit in this country. But we want to offer you a small taste of what you won't find in the usual Cambodia guidebooks.
Our beloved Kampot
This area in the southern part of Cambodia offers a unique taste of the real Asia, in which one can sometimes come across subtle nuances left behind by the French who operated here during the colonial era. If this is where you'd like to go, we'd be happy to arrange a tour of one of our farms, guided by our Cambodian team, so that you can experience Kampot pepper authentically as we do with our farming families. Kampot is also full of rice paddies and pepper plantations, overlooked by the peaks of the beautiful Bokor Mountains, which are filled with caves, golden Buddhas, waterfalls and ancient temples. In the city, you'll also find our favourite restaurants that cook with Kampot pepper like you've never experienced it before.
Cardamom Mountains
This unique area full of wildlife is located on Cambodia's southwestern border with Thailand. This is a place where you can experience the rainforest in its true glory. However, it is important to remember that the more beautiful a place is, the more dangerous it is. Therefore, only venture into the dense jungle cover with experienced guides who will take you to the most interesting places and, if you are lucky, you will also experience interesting encounters with the inhabitants of the rainforest. Just like in Kampot, we can introduce you to a sustainable community that will host you, accommodate you and guide you through this beautiful nature in complete safety!
Mondulkiri
Those of you who watched our online lecture for the Around the World Travel Festival last week know that Mondulkiri is a beautiful piece of jungle with wild elephants. They live out their old age here in a beautiful project that rescues abused elephants and gives them a chance at a dignified life of freedom. So, if you want to head out into the rainforest with a bunch of bananas and sneak around the greenery until you spot the giant elephant paws, drop us a line and we'll be happy to connect you with the Mondulkiri Project!