What does a healthy peppercorn look like?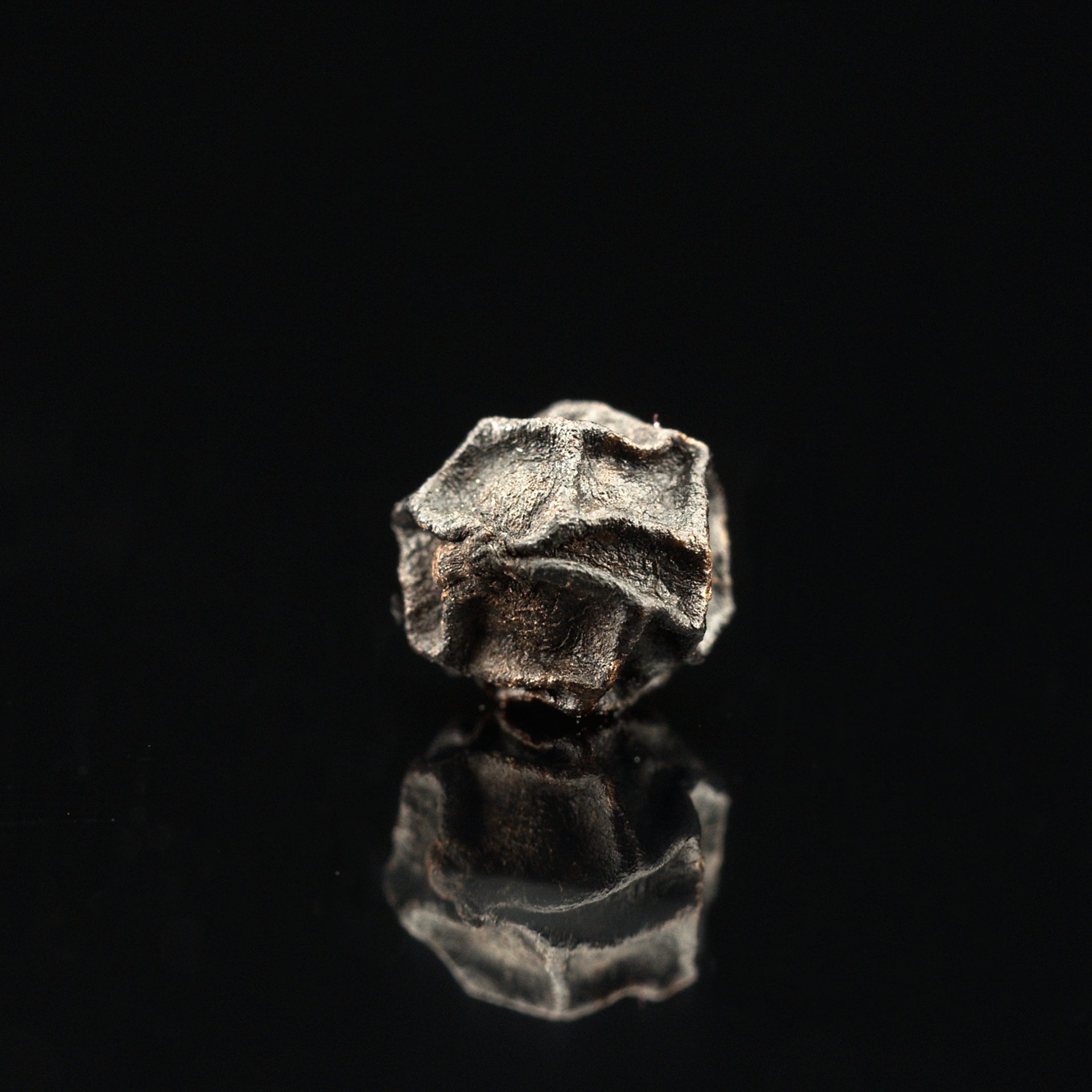 If you go to a supermarket chain and look for the best quality pepper, we advise you to turn around and leave. The standard spice sellers, who have at least 10 other spices on their shelves besides pepper, pack the pepper in brightly coloured packaging, which doesn't tell you much about the quality of the pepper inside.
So how do you know a really good peppercorn? In order for Kampot pepper to have the honour of reaching your table, it must meet several criteria, which are monitored during the harvest, during the selection process at the farmers' premises and then during the selection process at our premises. In addition, there is a book of specifications for the peppercorns - a book that specifies the exact parameters that Kampot pepper must boast in order for each to achieve the best quality and therefore taste!
A few important parameters
The first important quality indicator is the size of the peppercorn. Small peppercorns reveal that the growth did not take place under ideal conditions, which also reflects on the taste quality. While grain size is not a standard for every pepper in the world, it tells you a lot about the quality of Kampot pepper.
The second important criterion is the weight and hardness of the fruit. It may be beautifully large, but the moment it weighs half as much as the other peppercorns, it is clear that the kernel has not developed properly. Such a kernel can best be detected by immersion in water, in which case the problematic (light, hollow) grains will float to the surface and admit their "colour" ☺
Last but not least, the quality of pepper also depends on its chemical purity. We can proudly say that chemistry and our farmers are not friends and prefer to stick to traditional and all the more sustainable practices, in which there is no room for chemical fertilisers and insect sprays. They fertilise principally with cow dung and everything is regularly checked by the French Ecocert on a farmer-by-farmer basis. So our pepper is not only 100% organic, but also gluten-free and pure - it contains no additives, pesticides or cereal residues, which is a common practice of "cheap pepper".
100% selection - a word that could be anything. In our case, it means that when you open the bag or tube, you will find 100% only pepper inside and no surprises in the form of stones, twigs, dust or other impurities commonly found in chain peppers. But it's not easy to achieve 100% quality - Kampot pepper has to be hand-picked with tweezers by farmers in Cambodia and sent to us at about 98% purity, and we put it back in the Czech Republic on a sortex that traces the last blade of grass and cleans the pepper 100% ☺