BUY 1,
GET 1 FREE
For each 50g and 100g bag of black pepper
you get a second bag for free!
Try Kampot pepper this year and be surprised at the additional value with each purchase!
We'll pack a second bag of black pepper for free with every bag of black pepper.
You'll get a great supply at an unbeatable price.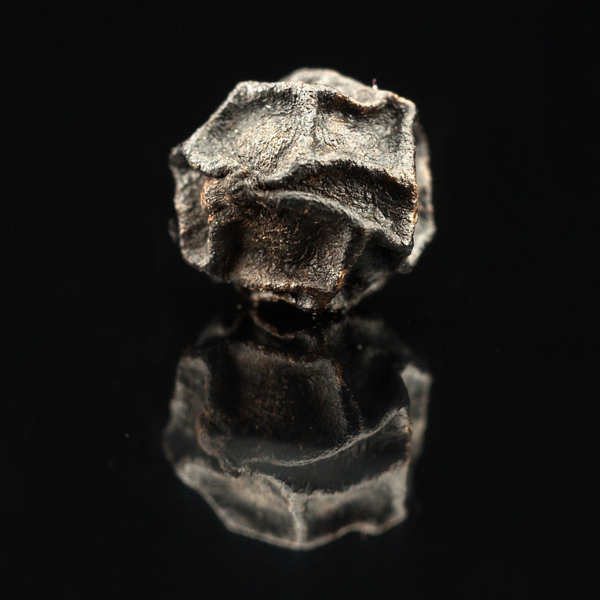 Black Kampot pepper
Thanks to natural fermentation and drying in the sun, the berries turn black and achieve their full flavor. The dark black spheres are soaked in the intense aroma of eucalyptus, thyme, mint and camphor, so typical of Cambodia, with hints of sweet pears. After grinding, the balls take on an extra fresh hint of citrus, which is why Italians love it for their pasta.
ALL PRODUCTS