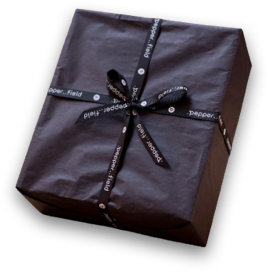 Luxury gift packaging
We hand assemble each set and make sure it always comes beautifully gift wrapped for you, so you can put your gift under the tree right away.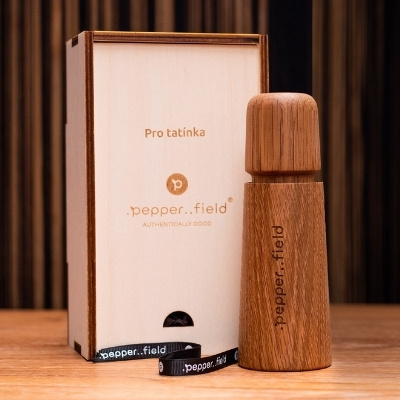 Personalised gift
We will engrave a FREE message on the gift set for the recipient. Touch the heart of your loved one.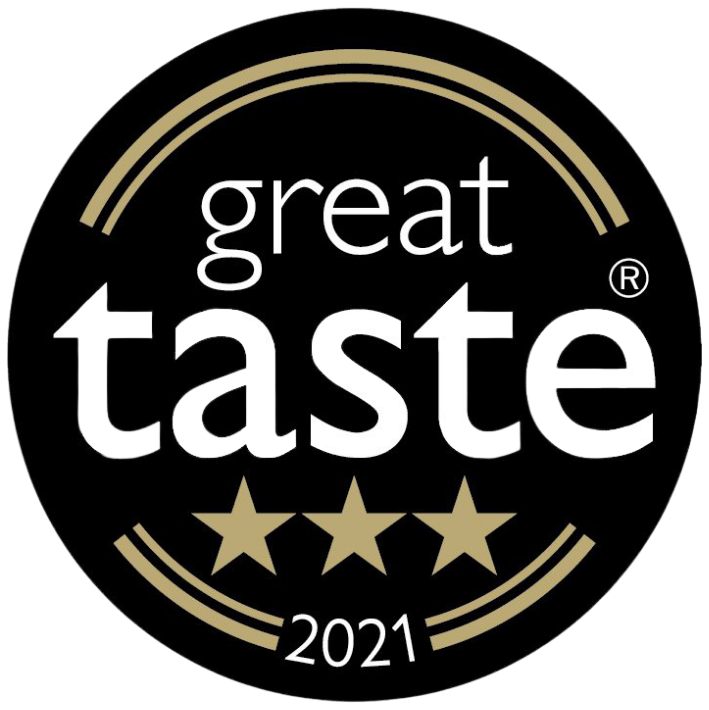 CHOOSE A GIFT EXACTLY AS YOU LIKE IT
OUR BESTSELLING GIFTS
Presents and gift sets you've come to love.