A very peaceful
Christmas starts now.
Get your presents ahead of time for Christmas this year.
Now receive an extra 10% discount when you use
the discount code "

EARLYXMAS

".
VIEW PRODUCTS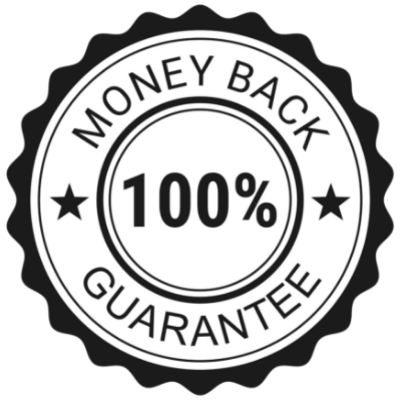 Money back guarantee
If you don't like what you've received,
we will refund you the full amount.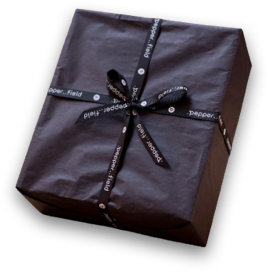 Luxury gift packaging
Our hand-completed sets are always beautifully gift-wrapped.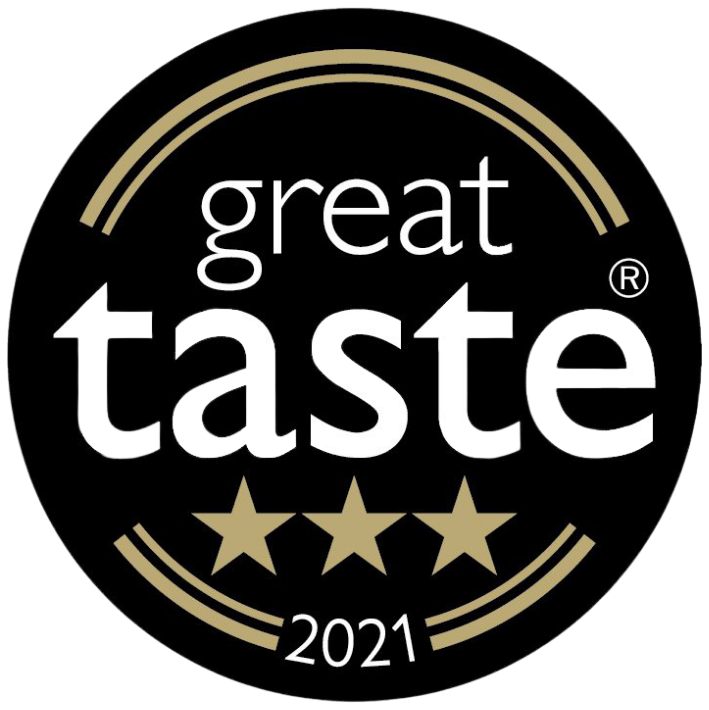 Just enter the code
EARLYXMAS

in the basket and the 10% discount is yours.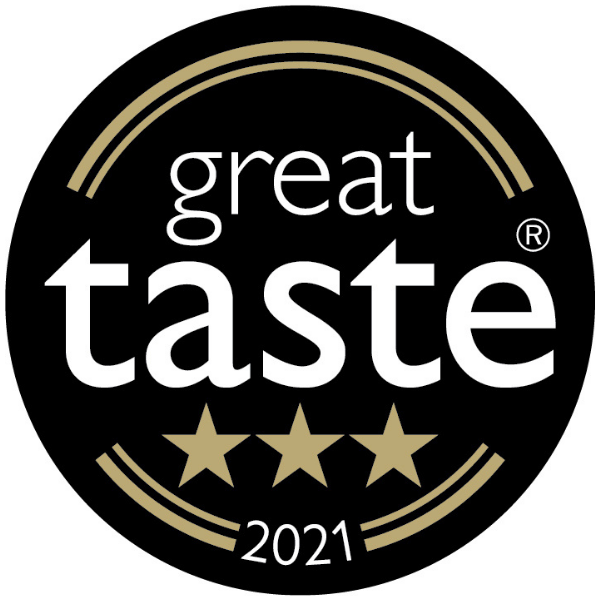 The world-renowned, one-of-a-kind, freeze-dried fresh green Kampot pepper. A special lyophilization process to preserve the maximum quality, freshness and taste accents of real fresh Kampot pepper - direct from Cambodia to your plate! 100% natural fair trade product, collected with love. When combined with liquid or oil, the ball absorbs moisture and tastes fresh - it is perfect for steaks, sauces, pasta, meat or grilled. Do not put in the grinder, use whole or crushed in a mortar.
READ MORE